Are you having Computer problems?

Our IT Experts Provide Onsite Computer Repair in Port Salerno.

Let one of our experts solve it for you.

All repairs come with a 30 day guarantee.

Take a look at some of the issues we solve and services we provide.


Unable to connect to Wifi repair.
Data recovery.
Outlook and Email.
Laptop and desktop hardware repairs.
Unable to connect to the internet.
Blinking cursor.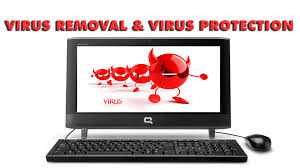 From $59.00 On-Site Service
772-343-7721
Browser being redirected.
Computer not booting properly.
Slow and unresponsive computer.
Unable to open programs.
Unable to open documents or Email.
We clean and remove all threats.