Welcome to A Affordable Technology.
Whether it's a Mac or windows Laptop problem we offer onsite repair services.
Our experienced technicians will quickly resolve your Apple or Mac problems.
Serving Fort Lauderdale since 2003 as a full support Apple and Mac repair company.
From $59.00 On-Site Service
Call Us: 954-718-9757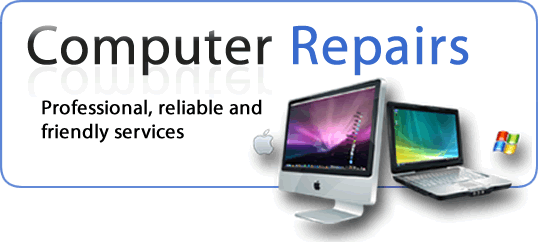 Need Apple or Mac help?

We solve all types of problems.

If your looking for "great" Apple repair then you've come to the right place.

All repairs come with a 30 day guarantee.

Take a look at some of the issues we solve in Fort Lauderdale.


Mac and Laptop Repair.
Laptop and Apple data recovery.
Computer hardware installation.
Outlook and Email repairs.
No video display.
Laptop software installation.
New computer setup.
Blinking cursor.
iMac and Macbook repair.
Hardware repairs and upgrades.
• Business Services •
Is your current computer repair company not solving your problems?
Looking to lower your IT costs?
What-ever the reason we can help!
Have you or your business experienced data loss due to a computer or virus problem?
Our technicians provide data recovery solutions.
• Fast and reliable onsite service •
Is your browser being redirected, or is your computer acting strange?
We are experts at solving these issues and more.
Need help setting up a reliable secure backup plan?
How often do you backup your computer?
Our technicians can help you set up a safe and secure backup system.
We recommend using local and web base storage thats important to you or your company.
Providing expert computer and laptop repair in Fort Lauderdale for over 10 years.